Events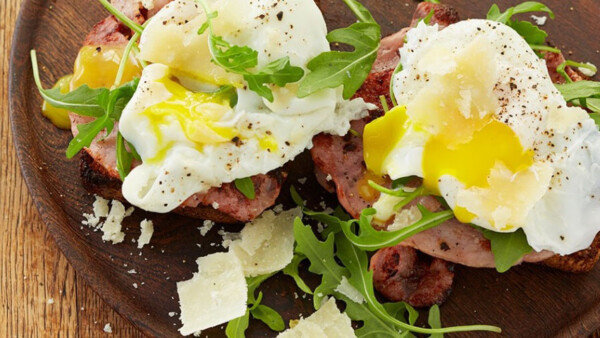 Happy hour at Green Suites Roof
Every day, from 12pm to 6 pm, enjoy your brunch and lunch with special discounts!
1 brunch dish (12pm-3pm) or 1 pancakes dish (12pm-6pm)
+
1 preference coffee or 1 fresh orange juice
10€
1 pizza (12pm-6pm)
+
1 soft drink
13€
1 club chicken (12pm-6pm)
+
1 soft drink
11€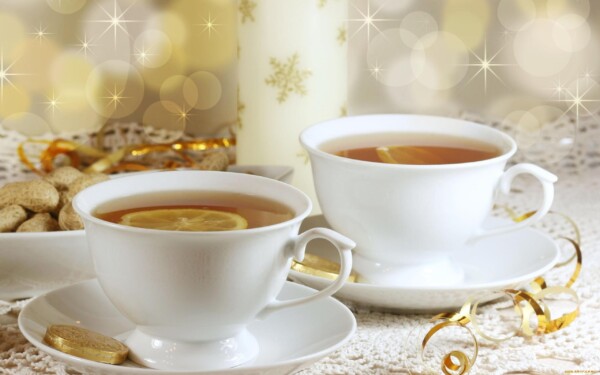 Afternoon Tea Time
Looking for a warm place to enjoy your afternoon tea?
From 3pm-7 pm every day, taste our premium tea selection accompanied with assortments and delicacies!
Price: 8€ per person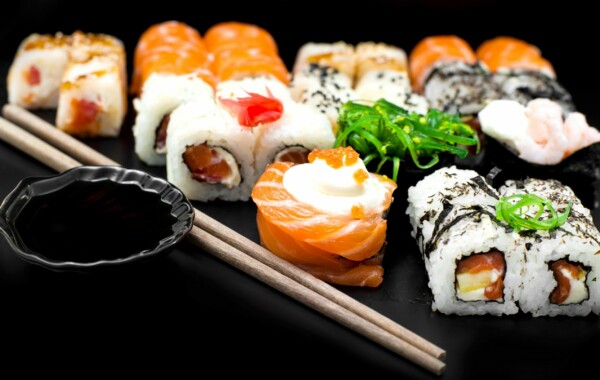 Green Suites Sushi Bar
Every Wednesday, find your favourite sushi dishes in special packages!
Combo 1
2 Homu special rolls + 2 signature
cocktails
40€
Combo 2
With 2 sashimi + 2
nigiri, 2 wine glasses free of charge
Combo 3
With 2
Homu special rolls + 2 inside out
rolls, 1 maki roll extra free of charge
Offers are not combined.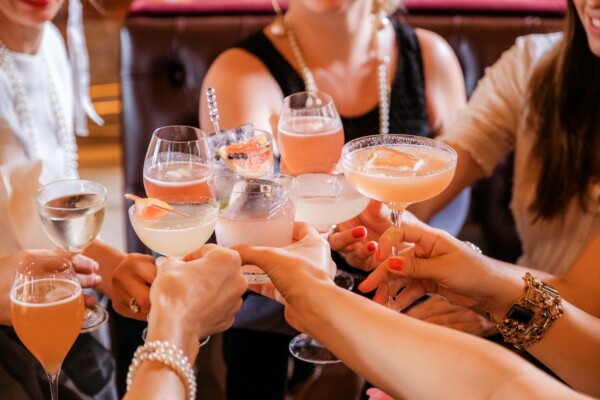 Ladies' Night
Every Wednesday, enjoy all classic cocktails with your girlies with a 20% discount!
Special Occasions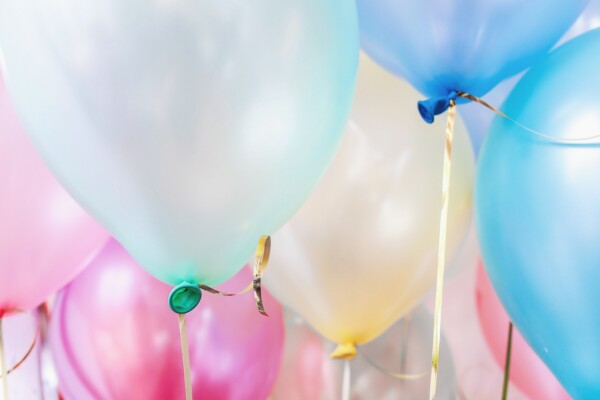 Celebrate your special occasions with us!
Here at Green Suites, we value your precious moments of joy with your loved ones!
This is why we have created special packages full of love that suit all your needs:
Anniversaries
Proposals
Birthdays
Achievements
Any occasion that calls for celebration
The below packages cover all budgets, but don't forget that we can also organise anything else you wish for your special day!
Package Love: Flower bouquet + chocolate Oreo cake for 2 persons in your room
Package Joy: Flower bouquet + balloon arrangement+ wine/champagne in your room
Package Happiness: Private roof bar rental for 1 hour + 2 flower arrangements + big balloon arrangement + 1 Moet Chandon Champagne
For more information and prices, contact us now via phone or email and arrange a stay you will never forget!